Cove At River Spirit Information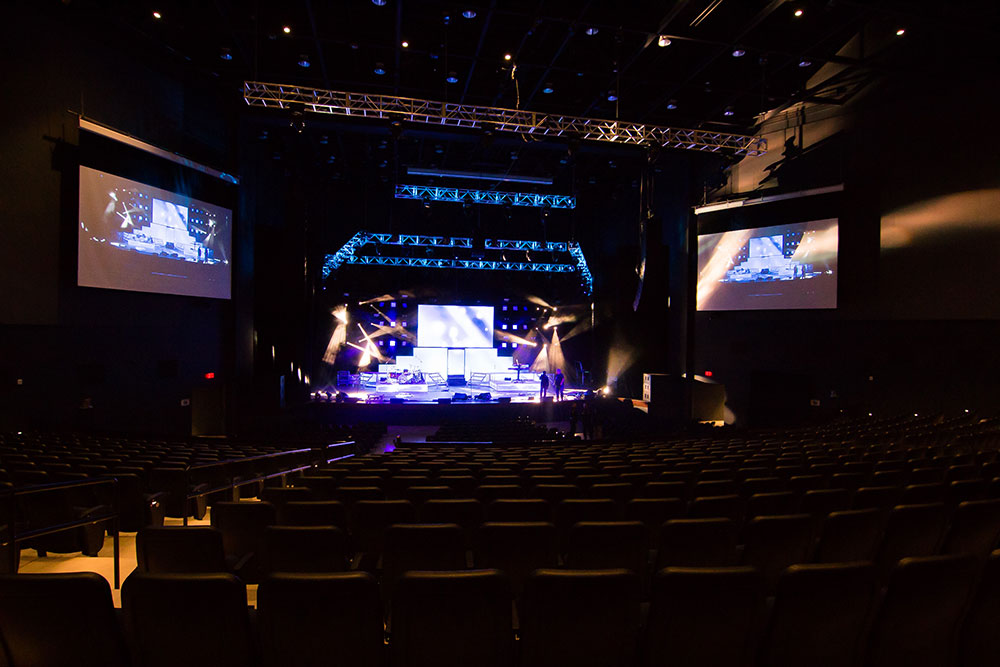 The Cove is part of the River Spirit Casino Resort experience. It is a live entertainment venue that brings in some of the best acts from across the country and many countries beyond to delight visitors, guests, and fans.
The casino itself is owned and operated by the Muscogee (Creek) Nation. And they use proceeds from gaming operations to help fund a variety of Muscogree (Creek) Nation services and programs, including housing, education, elderly assistance, and health care. The Muscogee (Creek) Nation tribe has always been proud of how the proceeds from the casino has been used to make life better for its people.
About River Spirit Casino Resort
The Casino has prided itself on being a slice of paradise in Tulsa. And part of that pride comes from the variety of services that it offers. This includes the Margaritaville Casino & Restaurant which opened in 2016, which has given the River Spirit two casinos in one. Each casino has its own flavor and atmosphere which helps ensure that guests can have the experience that they most desire.
And The Cove only seeks to add to that, with a variety of events appealing to a crowd that demands fun, thrilling, and enjoyable entertainment. Chosen performances include musicals, concerts, comedy acts, and more.
But what can Guests Expect?
Once you're done with your show at The Cove, you can enjoy a variety of o-site dining venues, including the Fireside Grill, Rain Bay Cafe, and the Scoreboard Sports Bar, to name a few. And guests at the hotel can also enjoy one of hte luxurious 483 rooms available, the Emerge Spa & Salon, Margaritaville Retail Stores, and of course, the River Spirit Casino gift shop.
More Paradise Cove At River Spirit information:
Ticket Policy:
Read about ticket information, authenticity guarantees and policies from our recommended ticket marketplace.
Seating Map:
Review the Paradise Cove At River Spirit seating map and read more about the different seating arrangements.
Parking Information:
Driving to Cove At River Spirit? Read more about the various parking options here.